Deputy Foreign Minister responsible for the Greek Diaspora Konstantinos Vlasis sent a message of support to the Greeks of Egypt, relaying "on behalf of the Prime Minister, Kyriakos Mitsotakis and the Greek government, the warmest greetings of the Greek people" in these difficult times.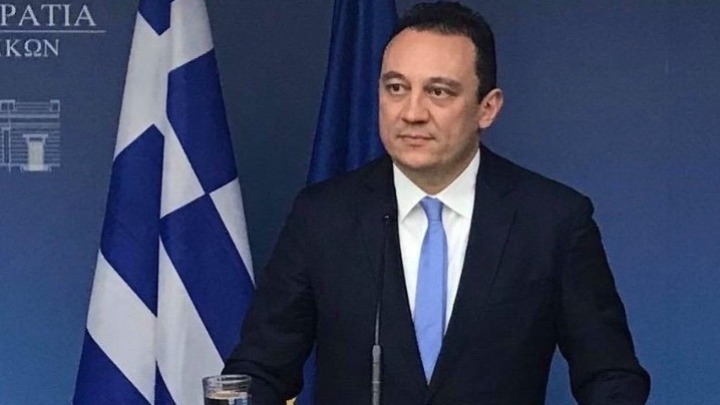 Speaking to the newspaper of the Hellenic Community of Alexandria, which is the oldest and was founded in 1843, Vlasis stated that "the Greek expatriates are experienced a double challenge, as they are far from their homeland and families."
"The Greek State, with a sense of responsibility, has shown active concern for our compatriots, who have been trapped abroad, organising repatriation flights from all over the world, including Egypt," he added.
Regarding the successful "NOSTOS" programme arranged by Greece, Egypt and Cyprus, Vlasis expressed the desire of the Greek side that this continue unhindered, noting, however, that this year's planning of the "NOSTOS" programme will be adapted to the new circumstances and always be guided by the needs to protect public health, in line with the instructions of the experts.
He also spoke about the coming summer, noting that this will be different from all previous summers, as "countries like Greece and Egypt, which are heavily dependent on tourism, will inevitably be affected," and expressed hope that "the damage can be minimised as far as is possible."