On San Francisco's Seventh Street between Harrison and Folsom, there's an unusual building, an Orthodox church with a golden dome. Few realize that this imposing structure is virtually all that remains of perhaps the least-known ethnic enclave in San Francisco: Greektown.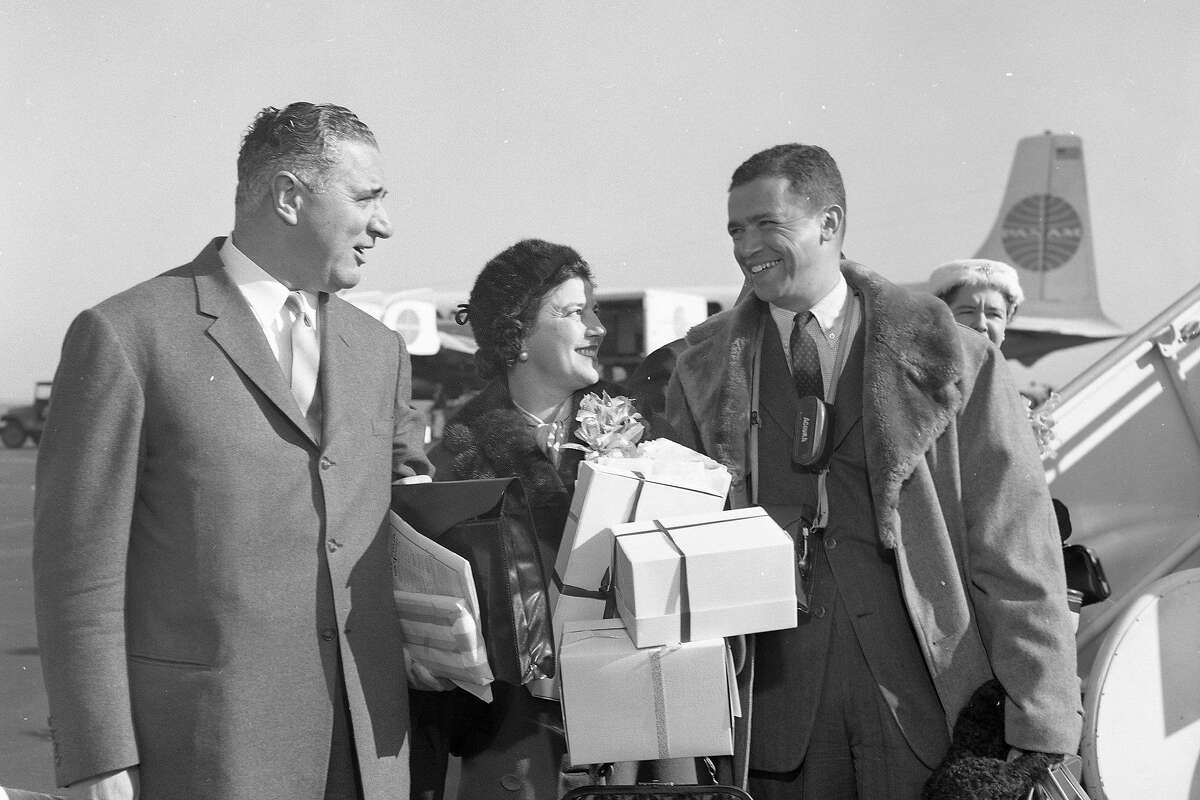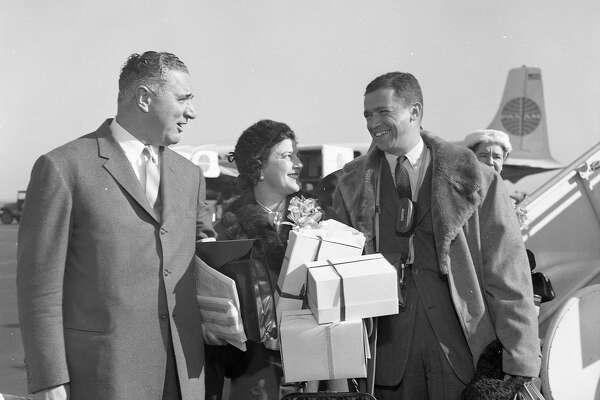 Large-scale Greek immigration to San Francisco began after the 1906 earthquake and fire, drawn by reports that there were jobs to be had rebuilding the city. Like other ethnic immigrants, Greeks settled in the working-class South of Market, mainly around Third and Folsom streets. To establish a foothold they had to rely on other Greeks, on relatives if they had them, and on hard work.
The story of future restaurateur Peter Boudouros, related in George Daskasolis' "San Francisco's Greek Colony: The Evolution of an Ethnic Community," is typical.
Boudouros immigrated alone in 1911 at age 17. He was ill and so thin that an examiner at Ellis Island asked to see his feeble hand and questioned how he was going to make a living. He replied, "Dear lady, there is more than one way of making a living. Some people make more by using their brains and their ability than by using their hands." Boudouros was admitted to the U.S. and taken by his uncle to San Francisco.
When the teenager arrived, he went to the Acropolis Cafe on Third Street in the heart of the Greek quarter, where newcomers could get a meal and information. He was sent to a rooming house at Fifth and Tehama. The next day he went down to the American Can Co. at Seventh and Brannan and got a job piling crates at $1 a day.