Loxandra Loukas is the first actress with Down Syndrome to participate in the National Theatre after signing a collaboration contract last Saturday in view of her participation in a theatrical production.
The young Loxandra comes from Thessaloniki and just a few days ago she managed to open the way for other actors with the same condition to realise their dream.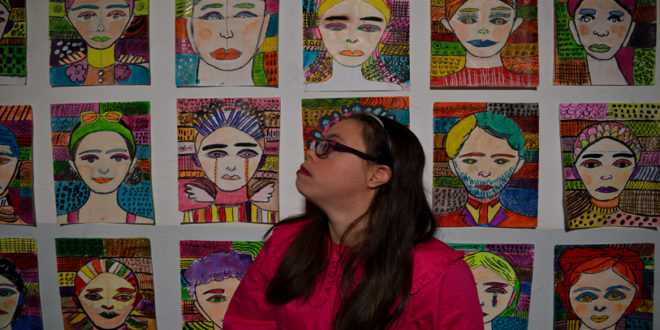 She is soon expected to take part in a show directed by Eleni Efthymiou.
The historic moment when she signed the contract and officially became a member of the National Theatre.
Watch the video:
READ MORE: Greek boy overcomes Down Syndrome and writes book