A disgusting trend called the "George Floyd Challenge" has emerged on social media showing dozens of teenagers sickeningly mocking the fatal arrest in Minneapolis.
The challenge sparked action from some social media giants, with #GeorgeFloydChallenge not returning any results on Facebook and being met with a "Hashtag is Hidden" message on its sister site, Instagram.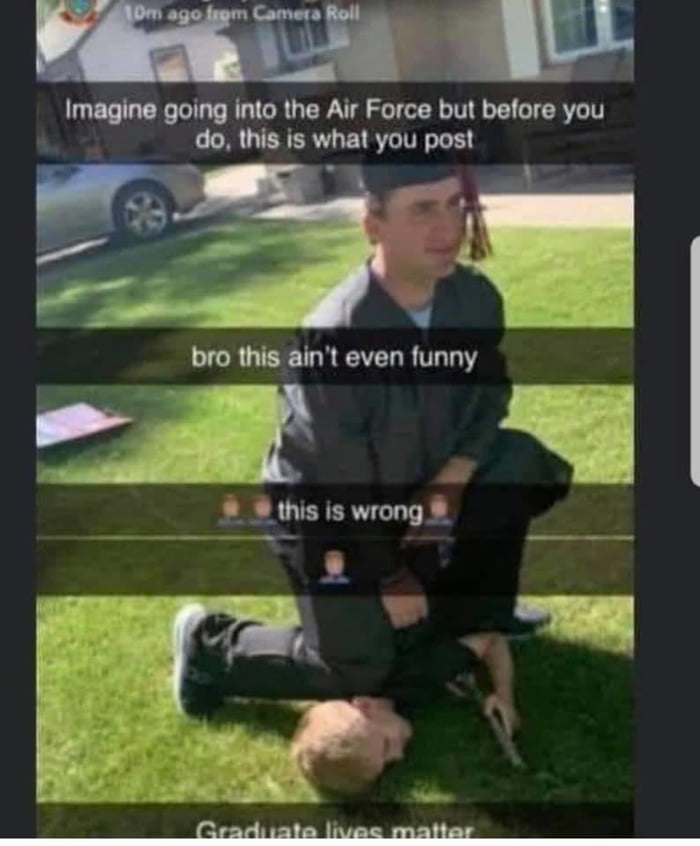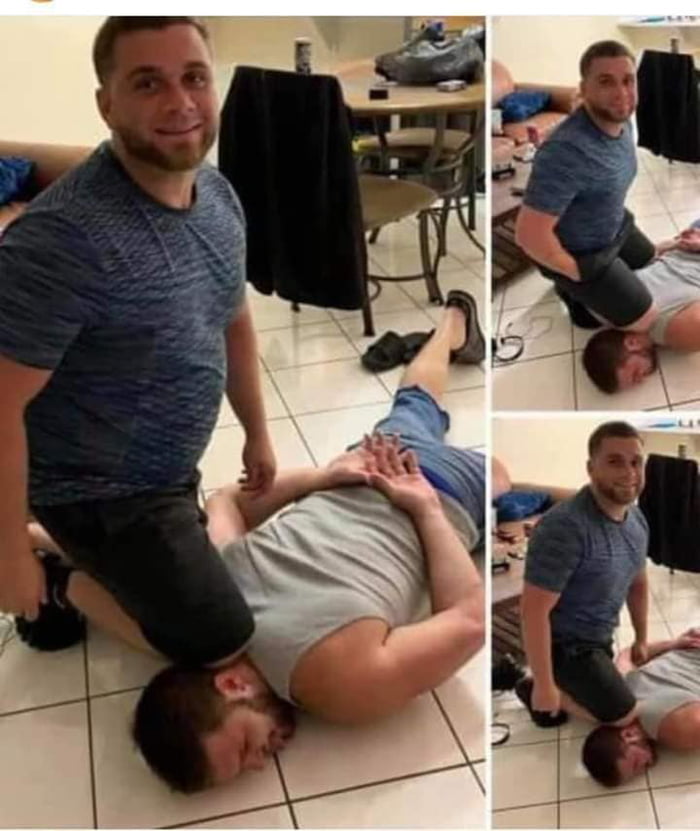 We can confirm we are investigating after an image was shared on social media which showed two men imitating the recent death of US citizen George Floyd.
An investigation was launched and yesterday (Sunday) officers arrested two males aged 19 and another male aged 18 on suspicion of sending communications causing anxiety and distress.
They have since been released on bail. We understand that this social media post has caused significant upset and we want to reassure the public it is being investigated robustly and is being treated as a hate crime.