The first case of African swine disease in Greece recorded at a small family business in the region of Serres, northestern Greece, put authorities including the related ministry οn alert on Wednesday.
The case was confirmed by the Athens Veterinary Center.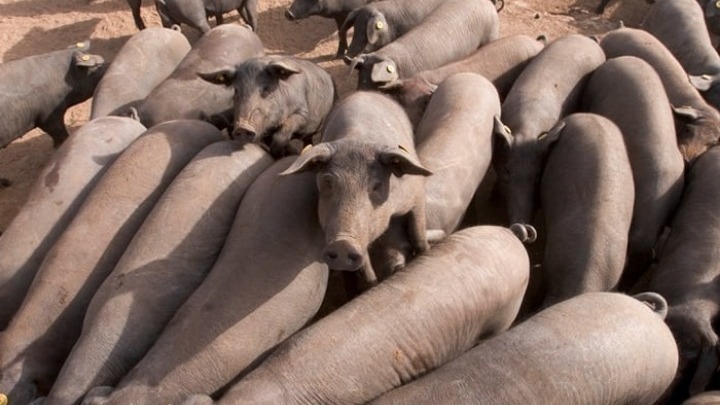 At a meeting including Agricultural Development & Foods Minister Makis Voridis, the deputy minister and the secretary general and other officials, it was decided that an emergency plan will be implemented immediately. African swine disease is highly contagious among pigs but does not harm humans.
Effective immediately, the export of all swine products including meat, food, sperm and eggs, utensils and other related waste from the Serres prefecture is banned.
In addition, Serres prefecture veterinarian centers, police, port and government authorities have been placed on alert.