Greek fruit exports continued rising in the first three months of 2020, Incofruit-Hellas said on Friday.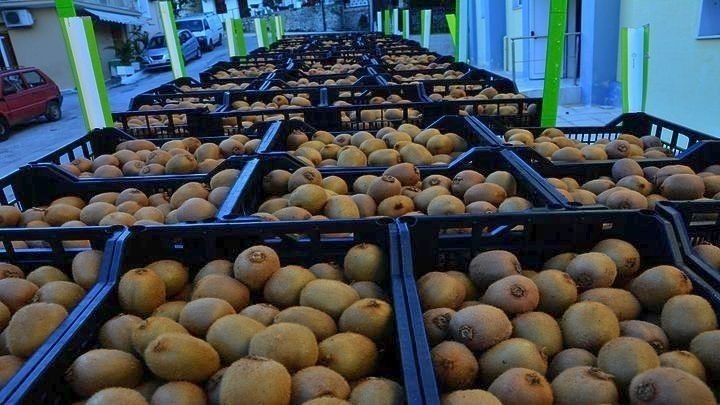 Giorgos Polycrhonakis, special advisor to the Federation said the crisis caused by the coronavirus has created a significant increase in demand of fresh fruit and vegetables and has a devastating impact on European producers of strawberry and other vegetables, as consumers turn to fruit instead.
More specifically, exports of kiwis totaled 153,421 tons in the January-March period, from 115,427 in the corresponding period last year, moving towards a new all-time record this year, both in quantity and value.
Exports of oranges, lemons, cuccumbers and apples are also up in the first quarter, while exports of mushrooms were up 15.8 pct, totaling 114,088 tones. Exports of tomato jumped to 8,564 tons from 8,364 tons last year, while exports of strawberries soared to 15,911 tons from 11,545 tons in 2019.