Thailand has given a green light to the import of Greek kiwis to the country, in a decision published in the country's Royal Gazette and effective from Wednesday.
The decision gives Greek suppliers the opportunity to export their kiwis to the Asian country.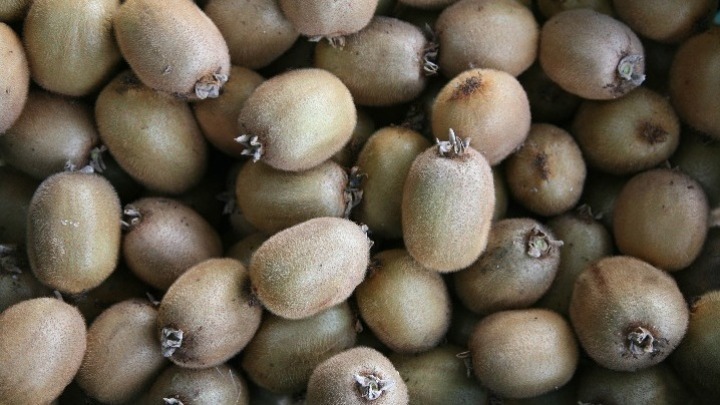 Greece submitted a request to Thailand to approve the import of kiwis and cherries in March 2016. In November 2019 a group of experts from the Thai agriculture ministry visited Greece to examine the condition of Greek orchards and the adequacy of the state controls.
During their visit to Greece, the members of the Thai delegations were given a tour of kiwi orchards and processing facilities and finally gave their approval for the completion of a bilateral agreement between Greece and Thailand.
"Having the green light from the Thai government we are ready to implement everything necessary to make this market accessible to more of our products, such as the cherries for which a request is still pending," stated the special advisor of INCOFRUIT-HELLAS Giorgos Polychronakis.