The municipality of Karditsa, Central Greece has installed an electric vehicle recharging station, which is the first municipal station for recharging electric cars in Thessaly.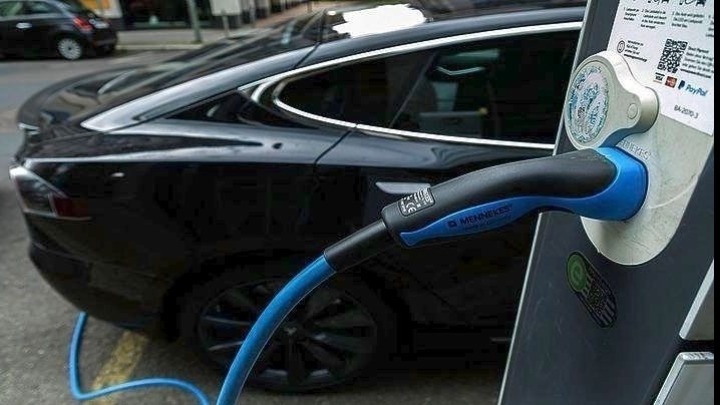 The recharger allows the simultaneous recharging of up to two cars and for this reason the municipality has reserved two parking spaces for its use. The owners of electric vehicles should their own EV public charging cable. The cost of the public charging station was coverd by the Green Fund.
In a statement, the regional governor of Thessaly Costas Agorastos said that "the region of Thessaly in among the first regions that took steps toward electromobility" while the mayor of Karditsa, Vassilios Tsakos, said that "we are turning the need for sustainable, urban and interurban mobility into reality, the need for environmental protection and the promotion of smart and operational solutions in a world that is changing rapidly".