The National Technical University of Athens is joining forces to support the struggling National Healthcare System in the combat against the COVID-19 pandemic.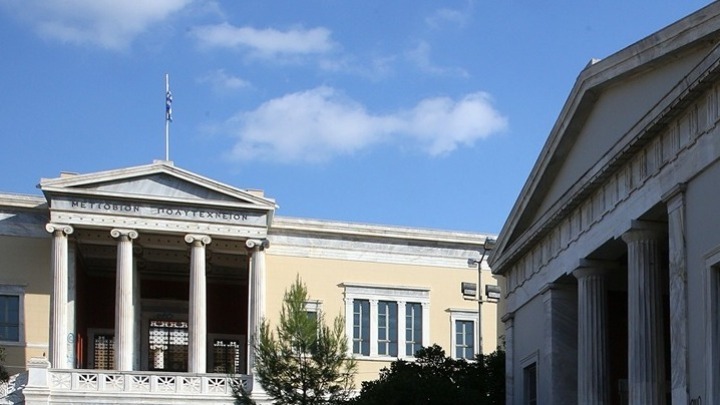 "NTUA is offering the amount of 50,000 euros from the Special Account for Research Funding to support two hospitals, the 'Evangelismos' Athens General Hospital and the 'Sotiria' Athens General Hospital for Thoracic Diseases, as a donation for the supply of hospital equipment," it said in an announcement.
NTUA is offering its state-of-the-art laboratory equipment, consisting of 3D industrial and semiindustrial scale printing systems, as well as 3D scanning, for the production and reverse design of components and supplies for the emergency coverage of healthcare items in shortage (protective shields, multi-purpose masks, respirator spare parts, etc.). In addition, mechanical equipment for spare parts and construction can be utilized. The utilization of equipment will be covered by own resources in personnel and raw materials. A NTUA Committee has been set up, the 3DP-NTUA hub, which will also act as a liaison with the Ministry of Health, to integrate NTUA's activity in the relevant central planning.
"We express our gratitude to those who are at the forefront of the fight against the pandemic. The struggle of medical and nursing staff of the country's hospitals is heroic. We are all obliged to participate in the common endeavor by strictly adhering to all preventive measures to protect ours and our fellow citizens' health. In this way, we reinforce the endurance of Healthcare in Greece against the great pressure it is experiencing," it said.