The health ministry on Thursday announced two new cases of COVID-19 in the country, raising the number of patients taken ill with the virus to three.
One of the new cases is the child of the 38-year-old woman who first tested positive for the new coronavirus in Greece, and the second was a woman who had travelled to north Italy and is currently being treated at a referral hospital in Athens.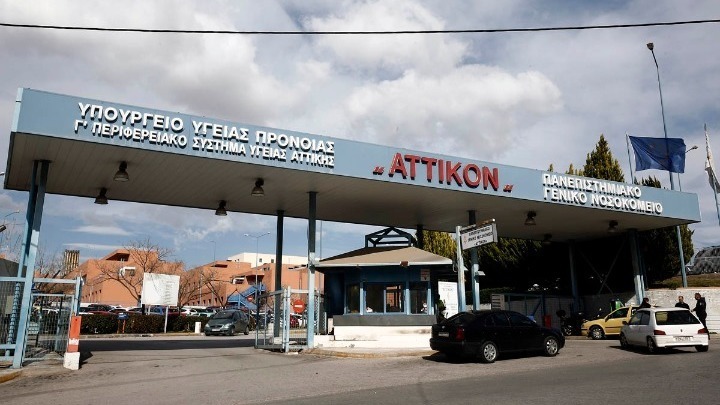 The condition of all three cases infected by COVID-19 is described as good and is being monitored by specialists.
The school of the child testing positive for COVID-19 in Thessaloniki will remain closed for at least 14 days as a precaution.
A young woman from Athens, the third confirmed case of COVID-19 in Greece, was on Thursday admitted to Attiko Hospital, one of the referral hospitals in the Greek capital.
The woman, who had recently travelled to northern Italy, is reported to be in fairly good condition healthwise and will remain in a specially prepared negative pressure chamber at the hospital for treatment.
The authorities are tracking down the people that she came into contact with, including the passengers of the aeroplane and all the people she met since her arrival in Athens.