There are no indications of radioactive waste in the landfill at Fili, the Greek Atomic Energy Commission (EEAE) on Thursday said, following recent media reports about the site of the municipality in northwestern Athens.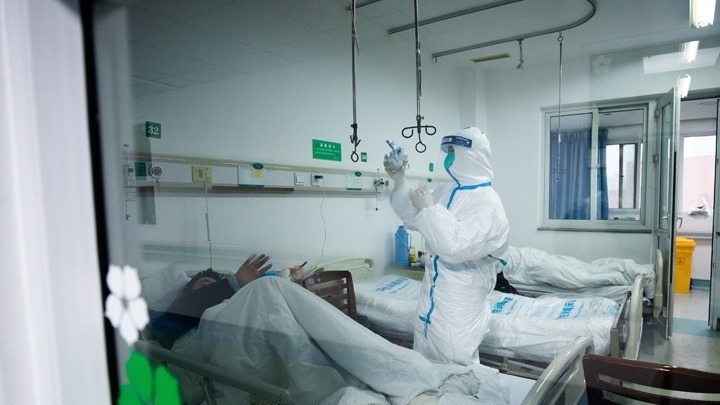 EEAE pointed out the country's radioactive waste does not end up in any landfill. Contamination checks had been carried out there several years ago by EEAE but showed no evidence of radioactive waste, it said, adding that the data cited by the reports did not hold up scientifically. In addition, the results were not comparable to European and national levels of concern.
Furthermore, EEAE underlined that the studies cited and measurements used lacked scientific merit and the findings were based on benchmarks that did not coincide with European and national legislation.
It clarified that the only issue of radioactivity related to landfills "concerns the usual cases of radioactivity detected in municipal waste from discharges of patients undergoing radioactivity tests or therapy." These cases, it said, "do not constitute radioactive waste; their release is acceptable practice, is carried out without conditions, and poses no risk for the public, waste management workers or the environment."