At least 184 migrants and refugees have been rescued over the last 24 hours by the Coast Guard in five different incidents.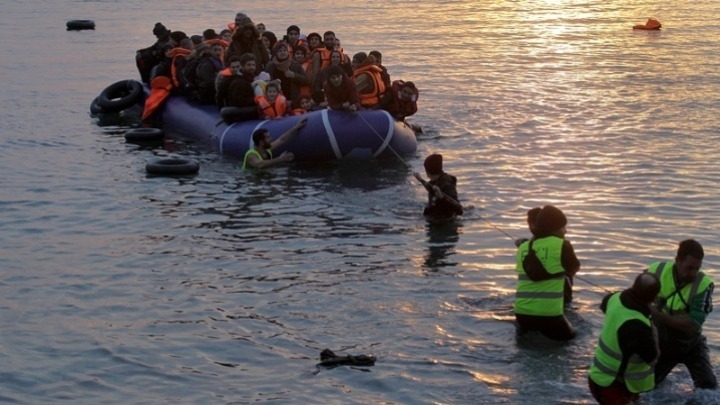 Specifically, 34 migrants and refugees were located at Alexandroupolis, 7 at Chios, 109 at Samos and 35 at Kos.
Moreover, 122 migrants and refugees arrived on dinghies at the islands and were collected by the Coast Guard. Specifically 43 refugees were located on the shores of Lesvos in two different incidents, 33 on Chios and 46 on Samos.