Deputy Defense Minister Alkiviadis Stefanis commented on Turkey's announced plan to dispatch 1,000 special forces to the Turkish borders with Greece at Evros by telling Mega and Star TV stations in comments on Friday night that "we are examining all possibilities and, based on that, we formulate our reactions."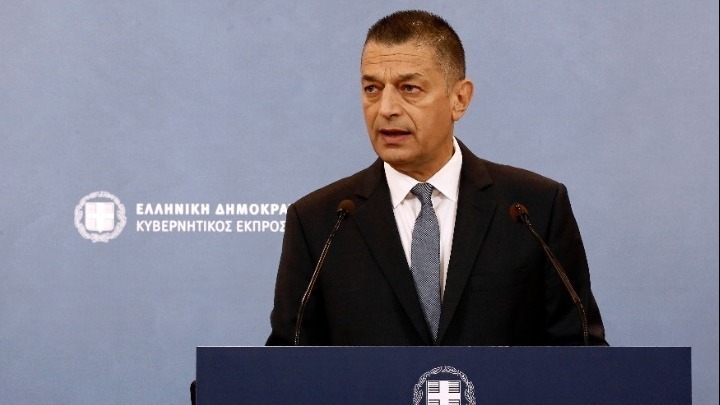 Stefanis said that Greece expects Turkey to "escalate the situation," but asserted, "We are prepared for that, while we are constantly being reinforced on many levels."
The minister clarified that "Greece is not looking to cause an incident, under any circumstances, nor are we going to instigate such an incident" and did not intend to escalate the situation.
"What is important is to resolve the situation in such a way that it does not get worse," underlined Stefanis, calmly and decisively.