NATO's secretary-general is fully bound by the common positions of the Alliance, foreign ministry spokesperson Alexandros Yennimatas said at a press briefing on Friday, while pointing out that NATO positions are adopted unanimously. Yennimatas had been asked to comment on statements made by NATO Secretary-General Jens Stoltenberg regarding Libya.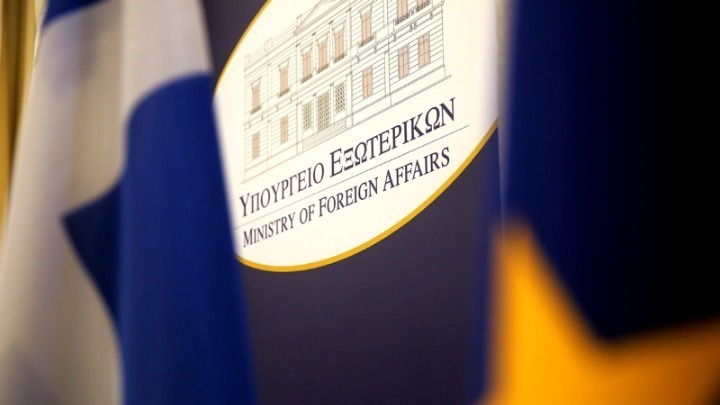 He added that the content of Stoltenberg's recent interview to an Italian newspaper, as this was reported, "clearly does not reflect the positions of the Alliance."
"Greece has already raised the necessary points via its permanent NATO representation and has received assurances that the specific statements by the secretary general were not rendered correctly," concluded Yennimatas.