The 106th session of the U.S.-Greece Joint Commission met on February 25 in Athens at the Ministry of Foreign Affairs, the foreign ministry announced on Tuesday. According to the announcement, this was the first meeting of the Joint Commission since the January 30 ratification of the U.S.-Greece Mutual Defense Cooperation Agreement (MDCA) update by Greece's Parliament.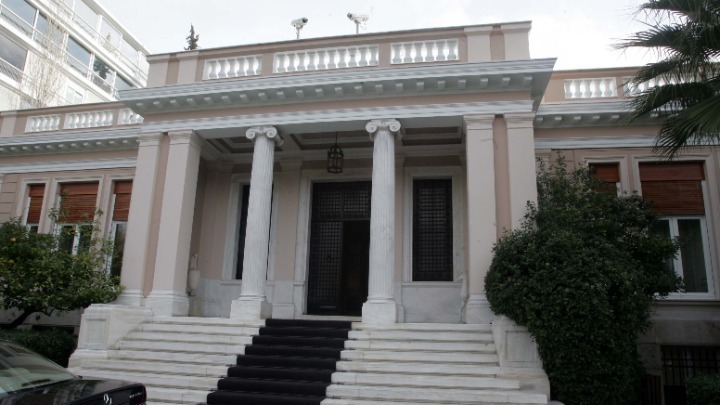 The two sides discussed additional possibilities for expanded cooperation and infrastructure improvements according to the updated MDCA, as well as the role of the port of Alexandroupoli in the multinational exercise, Defender 2021.
The last meeting of the Joint Commission was in Athens on May 30, 2018.