A flight for the repatriation of Greek citizens that are in Egypt will be carried out on Friday. The special Air Cairo flight will take off from Cairo Airport with Greek citizens from Cairo, Alexandria and other parts of the country, who the Greek general consulates have asked to be returned to Greece.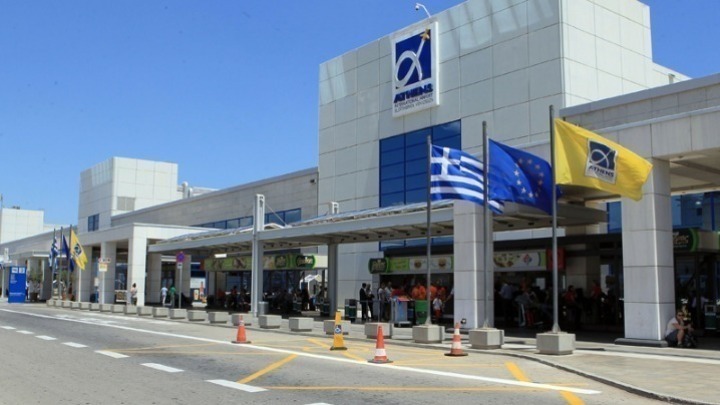 According to the authorities, the repatriation is only for citizens falling within specific categories set by the Greek authorities.
They include those in need of immediate medical support, such as pregnant or persons with health problems, people on transit flights that became stranded in Egypt and persons who were working in Egypt and whose labour contract or rent contract has expired.
After their arrival at Athens International Airport, all the passengers on the special flight will be taken to a hotel where they will undergo tests for coronavirus and remain until the results are ready. Those who test negative will be allowed to leave for their residences, where they will remain in quarantine for 14 days. Those that test positive will remain at the hotel under medical observation.