Arrivals of migrants and refugees to the islands of the northeastern Aegean continued at an undiminished rate on Clean Monday, with tensions flaring around the Lesvos hotspot in Moria.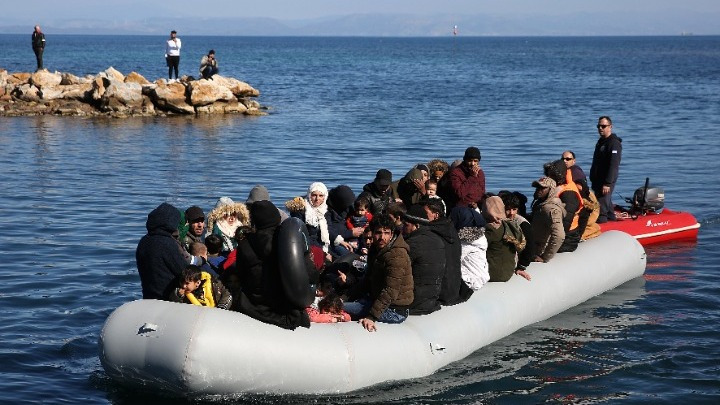 Five boats carrying roughly 200 people landed on the shores of Lesvos on Monday morning, while two boatloads with 70 people landed on Chios and another two boats with 50 people on Samos.
According to Greek authorities, approximately 813 migrants and refugees reached the Greek islands in boats in the 24 hours between Sunday and Monday morning, while 164 had to be rescued from the sea off the islands of Lesvos, Chios and Farmakonissi, bringing the total of new arrivals to approximately 1,000.