The country that had for a long time been criticised for the poor management of its budget is no longer a headache in the European Union. On the contrary, during the Covid-19 crisis it has served as an example, wrote an Athens correspondent for the French newspaper "Le Figaro".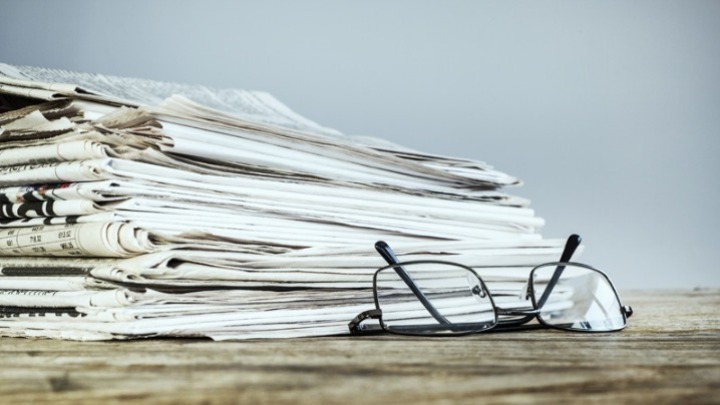 The article noted that during a meeting of European People's Party leaders, the Greek prime minister had proposed that the next EPP meeting be held in Greece and the idea was immediately accepted. This approval would not have been forthcoming if Greece had managed the Covid-19 crisis with the same slackness as its state budget over the last 30 years, said the French newspaper.
It also pointed out that all the elements for turning the coronavirus crisis into a new tragedy had existed in Greece, due to its aged population but mostly due to the decade-long economic crisis that cost the country 25 pct of its GDP. The cuts imposed by Greece's creditors had left the public hospitals in a dire state, with a lack of supplies and staff shortages, along with the closing of 11 hospitals and the abolition of 2,000 beds.
However, the article noted, Greece has now surprised Europe and the world as it has fewer than 140 victims in a population of 10.5 million (the same as Belgium). How did Greece turn from black sheep to model European student? According to 'Le Figaro', Greeks were acutely aware of the condition of the hospitals and immediately complied with the restrictions that were imposed very early on by Prime Minister Kyriakos Mitsotakis. The borders, the schools and all the stores shut down very quickly.
While these harsh decisions were initially questioned in some quarters, "initially by the powerful Church of Greece which has not been separated from the state and which asked for the immediate opening of its churches," the country was for the most part unbelievably well prepared, counter to the cliches that had prevailed during the fiscal crisis of the "undisciplined and insolent Greek".
In polls conducted in the last few days, Greeks appeared for the first time to not be concerned about the future and to approve of the country's image abroad. This pride may help to reconcile them with the European Union, which in the last decade has been criticised for imposing an "austerity dogma", the article concluded.