The Migration and Asylum Ministry will carry out 220 new hirings to support the Asylum Service.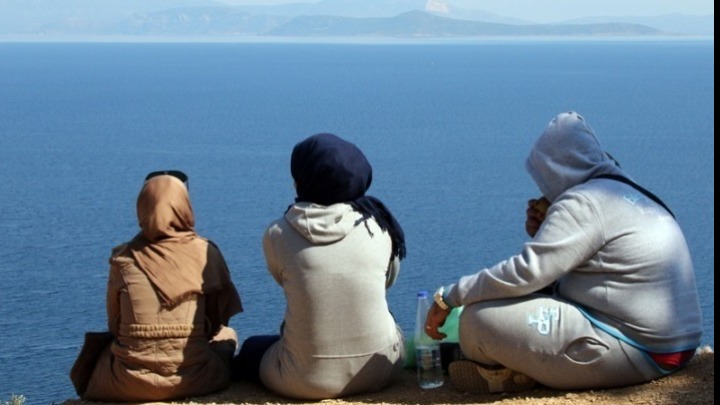 According to a ministry announcement on Friday, "The hiring of 220 employees is another important step for the support of the staffing of the Asylum Service on the islands of northern Aegean as well as on mainland Greece. THe aim of the specific actions is the acceleration of asylum procedures and of distinguishing the refugee profile of asylum-seekers, so that those not entitled to international protection will immediately be sent back to Turkey".
Additionally, the announcement said that based on the new legislation on asylum, applications by new asylum seekers arriving after January 1, 2020 will be given priority.