'Passenger assistants' that will advise the public and give instructions on the safe use of the Athens metro system will on hand at 45 of the most important Athens metro stations from next Monday, May 4, Infrastructure and Transport Minister Costas Karamanlis announced on Thursday on ANT1 TV.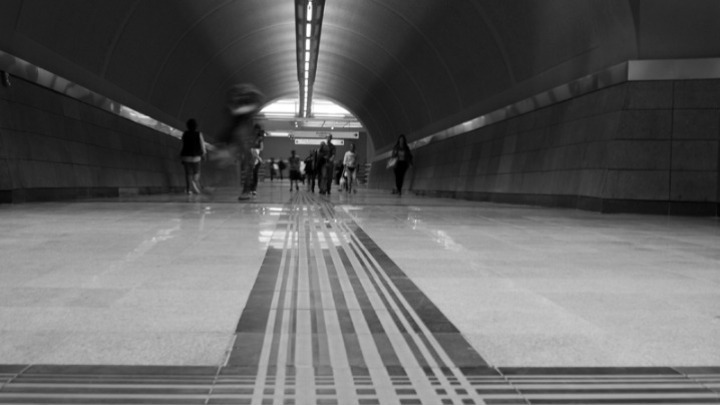 The ministry, he said, is doing everything in its power to protect passengers and public transport employees and he referred to five basic rules that must be followed from Monday.
The passenger assistants will offer advice to the public on avoiding congestion and crowding and remind people to use face masks, Karamanlis said, adding that there will be a special signs inside trains and buses indicating where passengers should stand or sit in order to keep safe distances.
The five key rules that people must follow when using public transport are the following:
- Do not travel unless it is essential
- Do not leave home if you have any symptoms
- Do not use public transport if another means of transport is available
- Maintain safe distances as instructed by the scientists
- Always wear a face mask when using public transport.