Prime Minister Kyriakos Mitsotakis told CNN on Monday said that the success of containing the Covid-19 pandemic in Greece so far and this recognition internationally was a sentiment shared by the public, noting that Greeks "haven't felt this proud in a long time."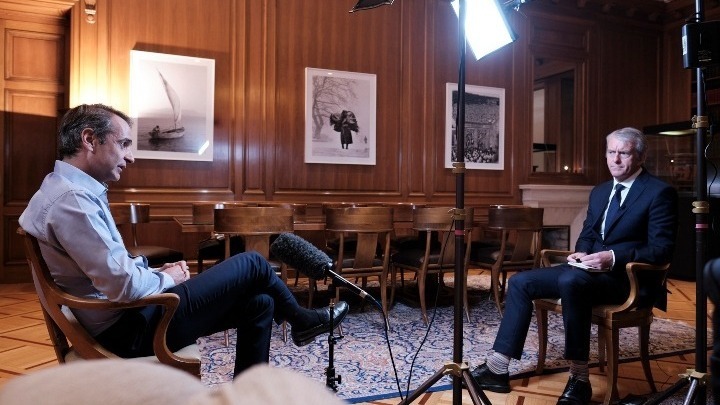 In an interview to Nic Robertson in Athens on Monday, Mitsotakis said that although the upcoming summer will be very different, citizens have now developed a new trust in the state and in health experts.
Speaking about the tourism, Greece's heavy summer industry, the Greek premier said that the best-case scenario is Greece opening for tourism as of July 1, even though the exact date also depends on airlines and the implementation of strict health protocols in foreign flights.