The agreement the European Union struck with Turkey four years ago to curb the inflow of migrants is now dead, Greek Prime Minister Kyriakos Mitsotakis said, blaming Turkish President Recep Tayyip Erdogan for its collapse.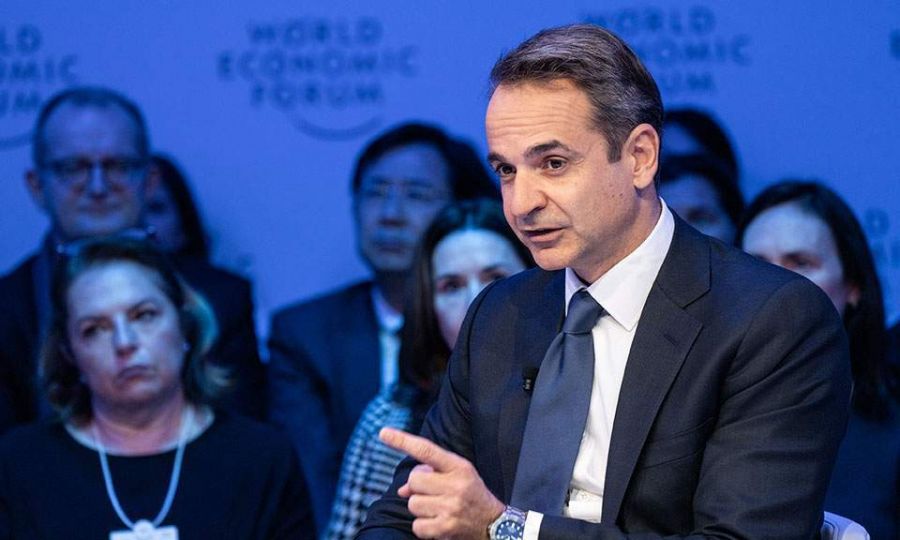 "Let's be honest, the agreement is dead," Mitsotakis said in an interview with broadcaster CNN late Friday.
He said the deal fell through because Erdogan's authorities instigated the present crisis on the Greek-Turkish borders by spurring on and even assisting migrants and refugees to leave and go to Europe.
Turkey stopped blocking migrants from the land and maritime border with Greece a week ago. Since then, beefed-up Greek security forces have regularly clashed with people trying to cross the border and continue to wealthy European countries.
"Turkey has the obligation to stop people from reaching the coastline ... and whatever it can to contain the smugglers and prohibit people from illegally crossing into Greece," Mitsotakis said.
"This is exactly what the agreement says, and Turkey has been doing the opposite: they have systematically assisted, both at land and at sea, people in their effort to cross into Greece," he added.
The conservative leader, in power since July, said that Turkey was "systematically assisted people on land and sea" to reach the border and attempt to cross it illegally.
Mitsotakis stressed that he acknowledges Turkey's burden of hosting millions of Syrian refugees and supports assistance for that.
"But this is not going to happen in the situation of blackmail. Europe is not going to blackmailed over this problem," he said.