Three Greek seamen held for months by authorities in the African port of Djibouti, for debts owed to the country by their ships' owners, have been released and are returning to Greece, Shipping and Island Policy Minister Yiannis Plakiotakis revealed in a Facebook post on Sunday.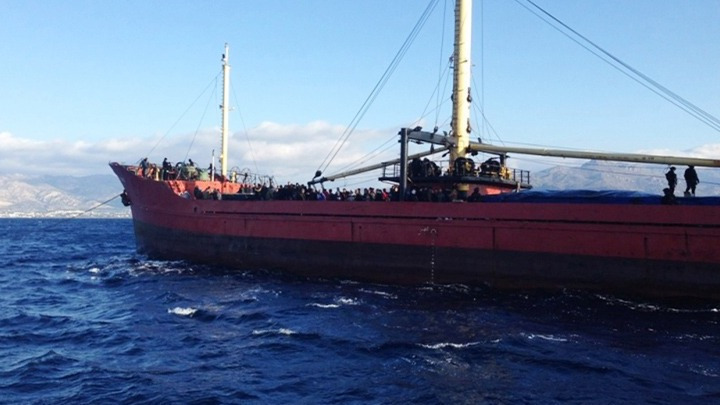 "I express my joy and satisfaction because, after the constant and coordinated efforts of the foreign affairs and the shipping and island policy ministries, three Greek sailors held in Djibouti are now free and returning home. May they soon be back with their loved ones," the minister said.
The two Greek-owned ships had been held at anchor off the coast of Djibouti since September 4, for outstanding debts owed for port fees and fuel. The five Greek sailors originally on board faced many problems acquiring food and especially medicines. Two - a chief mate and an engineer admitted to hospital - were released in December.
The three seamen that remained left Djibouti on a Turkish Airlines flight to Mogadishu in Somalia on Saturday, where the plane will pick up Turkish nationals and fly to Ankara. Greek authorities are now looking into ways to bring the three Greeks from Ankara to Athens.