All necessary precautions are in place, Secretary General of Reception for Asylum Applicants Manos Logothetis said on Tuesday, following a visit to the Ritsona refugee facility, west of Halkida, where a woman testing positive for coronavirus lived before giving birth at an Athens hospital.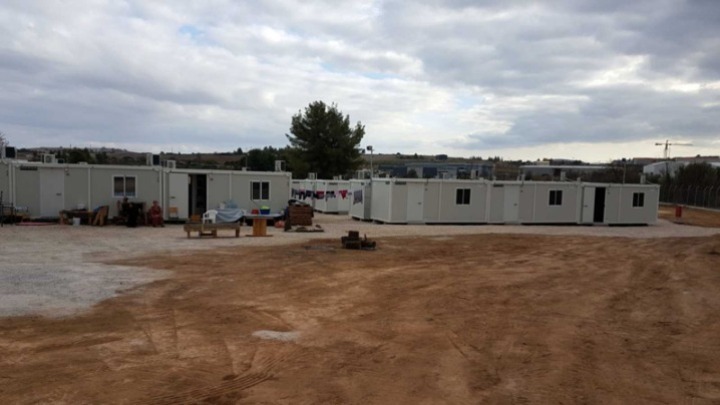 "We are not worried," Logothetis told Athens-Macedonian News Agency (AMNA), "the facility is large and people live at a distance from one another."
During his visit, he met with staff and refugees and said tests will be given to those who were in contact with the woman. They are already in isolation. He said that a batch of masks and gloves will be provided to the facility. In addition, supervision will increase at the facility over the next 14 days, with police patrols.
The woman at Ritsona tested positive for coronavirus after going to an Athens hospital to give birth two days earlier, migration and asylum ministry sources said on Tuesday.
The same sources told AMNA that the results of a blood test on the newborn infant are due out soon, while the baby's father is not infected.
Teams from the National Health System and the migration ministry have gone to Ritsona while authorities are tracing the couple's movements to find out whether the woman was infected in the facility or after her admission into the hospital.