Travellers worried about contracting the novel coronavirus sometimes use ineffective methods to protect themselves. Wearing cotton gloves on a cruise ship or airplane, for instance, won't help to keep you safe, an expert says.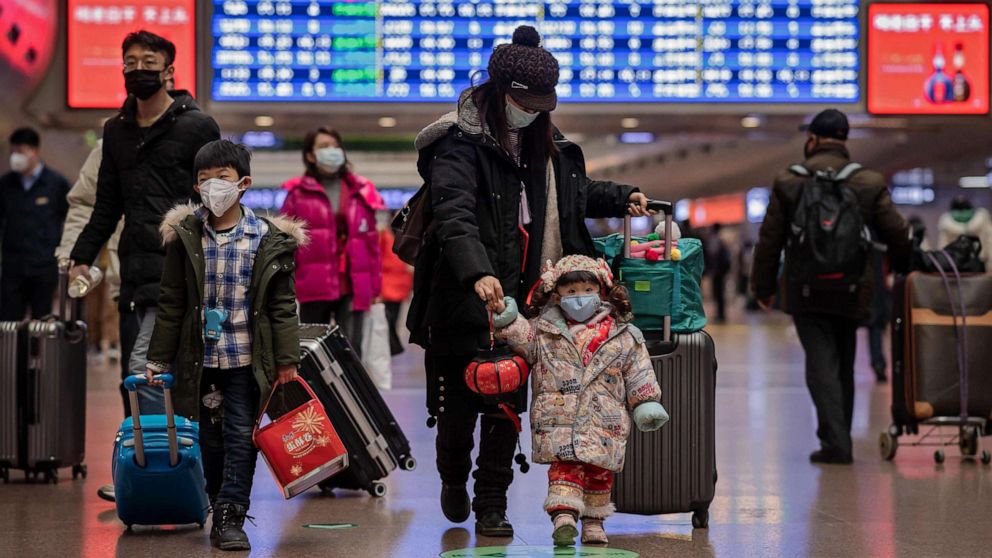 "Gloves pick up everything you touch," remarks Tomas Jelinek, scientific director of the Dusseldorf-based Centre for Travel Medicine (CRM).
The problem, he explains, is that at some point you'll touch your face with your gloved hands and thereby possibly transmit the virus to yourself. If you're going to wear gloves, then you have to continually change them, as is done in hospitals, he says. This isn't practicable for travellers.
"You can't get through the day with a single pair of gloves. All they'll do is give you eczema."
Paper face masks, which some travellers are now wearing at airports, won't protect you either, according to Jelinek. They can, however, lower the risk of infecting other people if you have coronavirus yourself.
It's not easy to protect yourself while travelling, Jelinek concedes, because the virus is spread mainly by respiratory droplets produced when an infected person coughs or sneezes.
So he advises keeping your distance from other people if possible, which admittedly is difficult in an airplane. Besides that, regular handwashing is important.
"There's not much more you can do," he says. Travellers should remain calm nonetheless, Jelinek says, noting that the coronavirus risk at most travel destinations still isn't especially great.
"The probability of encountering someone who infects you isn't high," he says.
What's more, even if you do become infected, most cases of Covid-19, as the respiratory disease caused by the virus is known, are mild - unless you are over age 60 and/or have pre-existing conditions.