Greece remains a favourite destination of the Serbs despite the strong competition generated by the "return" of Turkey and Egypt to the international tourist market.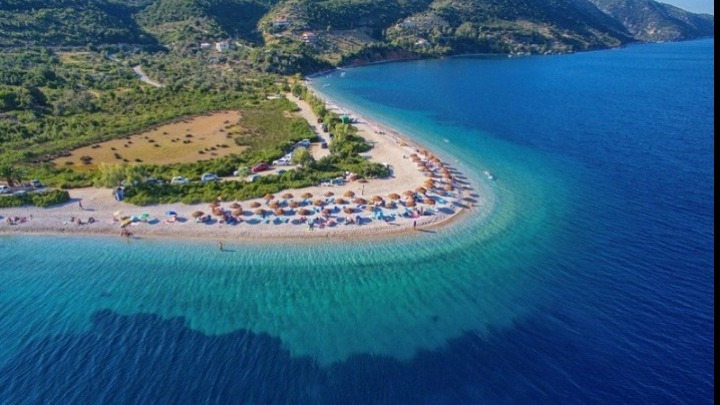 According to the Greek National Tourist Organisation (GNTO), this was the conclusion reached at Belgrade's 42nd International Tourist Exhibition (IFT 2020) held on February 20-23.
The Serbs' preference for Greece is confirmed by advance booking figures for Greek holiday packages, which began earlier than ever, in the final months of 2019, as Serb travel agents told GNTO representatives.
Deputy Interior Minister of Macedonia and Thrace Theodoros Karaoglou attended the exhibition and held a press conference for the local media, pointing the close relations between the Serbs and Greeks as a result of their shared Orthodox faith and the growth potential of pilgrimage tourism.