The 2020 Delphi Economic Forum will be broadcast via live online streaming between June 10-12, the organizers announced on Thursday.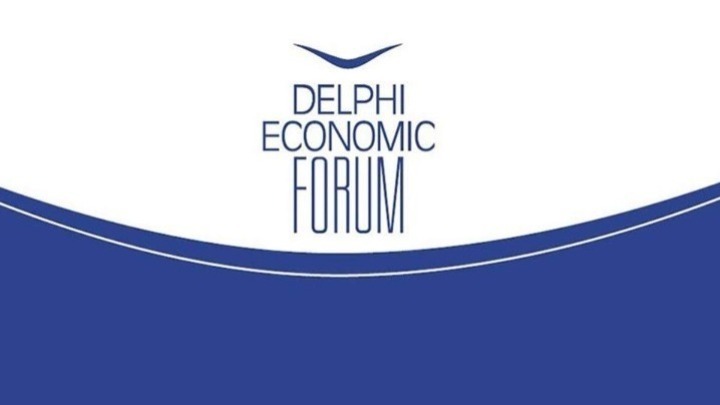 Discussions and presentations from international personalities, business leaders and leading experts will focus on the sociological and economic implications of the coronavirus pandemic.
The organizers also said that the 6th Delphi Economic Forum will be held on March 4-7, 2021.