A bookbuilding process of a 15-year Greek state bond attracted bids around 19 billion euros with the Greek state raising around 2.5 billion euros at the closing of the process on Tuesday.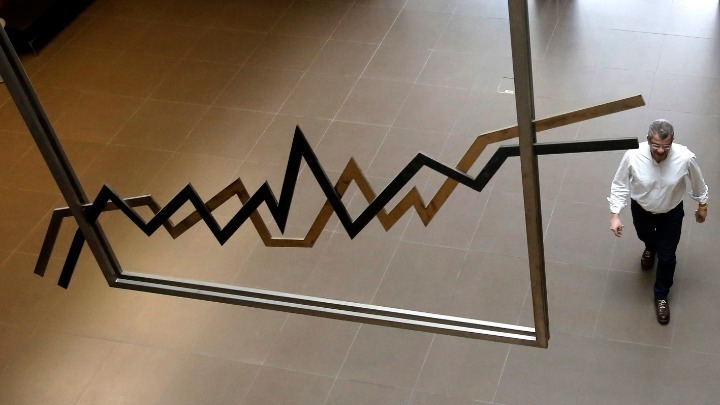 The strong investors' interest in the issue pushed the interest rate of the 15-year bond, maturing in 2035, below 1.9 pct. The successful completion of the new state bond issue has a symbolic significance as well, since investors actively accepted that the Greek state will be in a position to serve its borrowing obligations after 2033, the year that long-term measures for Greek debt comes to an end.
A debt sustainability analysis concluded that gross borrowing needs of the country will be below 20 pct of GDP by 2033. Both the IMF and ESM, Greece's official creditors, have pledged to review the country's debt sustainability at the end of the ESM's debt support measures in 2032.
The 15-year bond issue successfully inaugurates Greece's Public Debt Management Authority programme for 2020, which envisages borrowing between 4-8 billion euros.