Greek bonds were under pressure on Wednesday, with the yield of the 10-year bond rising sharply to exceed 1.167 pct, up from 1.08 pct on Tuesday. The yield of the corresponding German bond was down to -0.50 pct, by contrast, as investors moved to safer positions, with the spread for Greek bonds widening to 1.67 pct from 1.58 pct the previous day.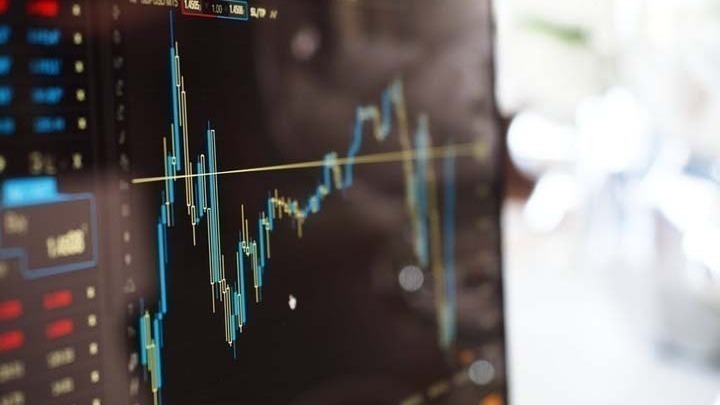 The yields of the other Greek bonds were also moving upwards, with the 5-year bonds trading at around 0.43 pct, up from 0.37 pct on Tuesday, and the 15-year bonds at 1.68 pct, from 1.58 pct the previous day.
Developments in the Greek market follow a similar trend spreading across Southern Europe, amid concerns about the spread of coronavirus in other EU countries. Indicatively, the yield on the 10-year Italian bond has risen more than 8 basis points to 1.02 pct, the highest level in a month. Investors have been seeking refuge in German bonds, with the 10-year yield down to its lowest levels since early October.