The Greek consumer confidence index was 84 points in the fourth quarter of 2019, very close to the European average index of 86 points, Nielsen said in its "Conference Board Global Consumer Confidence" survey released on Tuesday.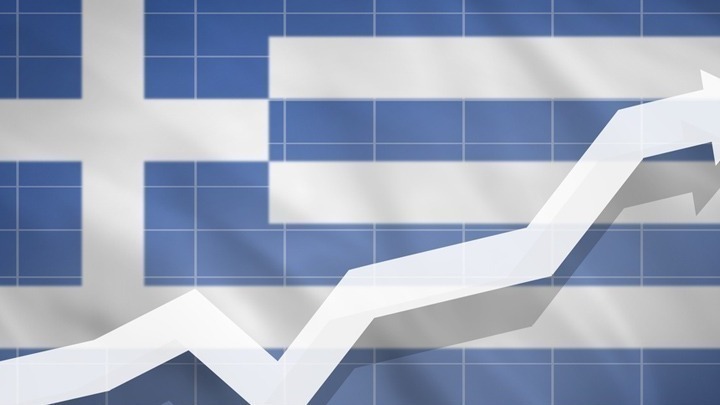 The survey showed that the three factors, on which the index is based, remained stable in the fourth quarter, with a 42 pct of Greeks expecting their personal finances to improve in the next 12 months.
More and more Greeks believe that the country will be able to exit the economic crisis in the next 12 months (31 pct, up from 14 pct in the same period in 2018), while 70 pct of Greeks believe that the country remains in an economic crisis (unchanged from the fourth quarter of 2018).
Along with Spain, Greece ranks first in labour insecurity, with 25 pct of Greeks concerned about their work. In addition, 24 pct were concerned over their personal health and 22 pct for the economy (around the same levels with the European averages), followed by concerns over household debt (20 pct) and immigration (19 pct).
The percentage of Greeks cutting their household expenses fell to 62 pct from 71 pct in 2018, while a 53 pct of Greeks prefered to buy cheaper consumer products (58 pct in 2018).