Hellenic Petroleum on Wednesday reported an improvement in its comparable results in the first quarter of 2020, reflecting higher sales and exports amid the coronavirus pandemic and noted that a drastic fall in international crude oil prices led to a devaluation of the value of inventories and to negative consolidated results.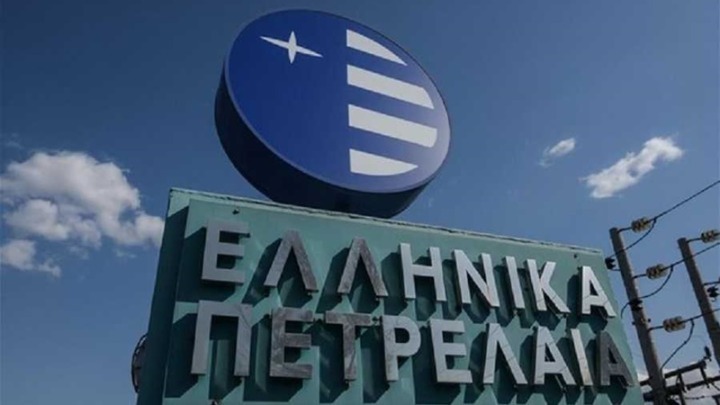 Hellenic Petroleum said EBITDA rose 4.0 pct to 128 million euros and net profits jumped 18 pct to 44 million euros in the first three months of 2020. Exports grew 27 pct, while liquidity rose by 550 million euros and financial expenses fell by 21 pct.
Andreas Siamisis, CEO of the company, commenting on the results said: "We managed to improve our operating performance in the first quarter along with our results in almost all of our activities amd we continue the rapid implementation of our strategy".