The International Monetary Fund/World Bank Group Constituency Meeting was held at the Bank of Greece in Athens on Friday, and was attended by bank executives, ministers and delegations from Greece, Albania, Timor Leste, Italy, Malta, Portugal and San Marino.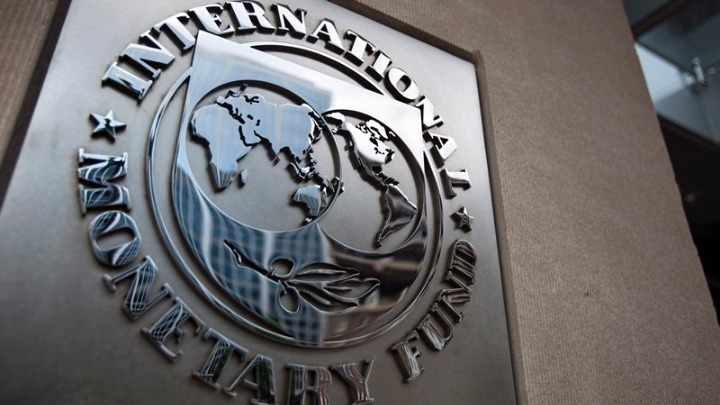 A seminar titled 'Public Debt, Stability and Growth' was held with rapporteurs Alex Pienkowski of the IMF and Arup Banerji of the World Bank.
IMF and World Bank member states are organized into constituencies, namely groups of countries sharing one or more common characteristics, including geographical proximity.
Malta's constituency also includes Albania, Greece, Italy, Portugal and San Marino.
The World Bank constituency also includes Timor Leste.