Papastratos has once again won the "Top Employer" in Greece award for 2020 from the internationally recognised Top Employer Institute, for offering the best working conditions to its employees. This honour is a crowning achievement of Papastratos' constant effort to design and implement a wide range of people-centred actions and programmes.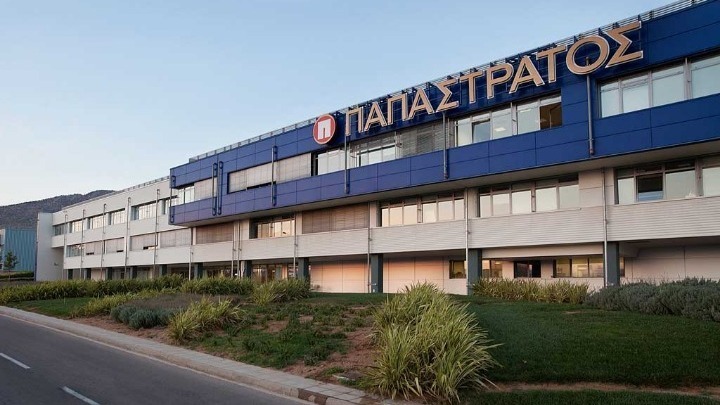 The company's high-level work conditions are reflected in its certification curriculum, which includes a review of nine different areas: Strategic Talent Management, Planning, Reception and Integration, Education and Development, Performance Management, Leadership Development, Career and Succession Design, Remuneration and Benefits Culture.
Papastratos has been awarded the "Top Employer" award in Greece for six consecutive years, consistently among the country's top companies, in terms of their work environment. The award ceremony will take place in Amsterdam on February 13. Parent company Philip Morris International (PMI) has also been awarded for its excellent work environment and practices as a "Top Employer" both in Europe and worldwide.
George Partsakoulakis, General Manager of Humanities & Culture of Southeastern Europe, said: "We are pleased to receive the 'Top Employer' award in Greece for the sixth consecutive year. For us in Papastratos it is not yet another an award, but the recognition of our collective work and our unceasing efforts to provide an excellent working environment to our employees. We are committed to continuing to evolve as employers, ensuring a healthy and creative work environment that allows us all to work for a better future (#prostokalytero)."