The Hellenic Development Bank activated its Credit Guarantee Fund for businesses that suffered because of the Covid-19 pandemic, on Monday, backing new bank loans to small and medium-sized enterprises (SMEs) and larger companies.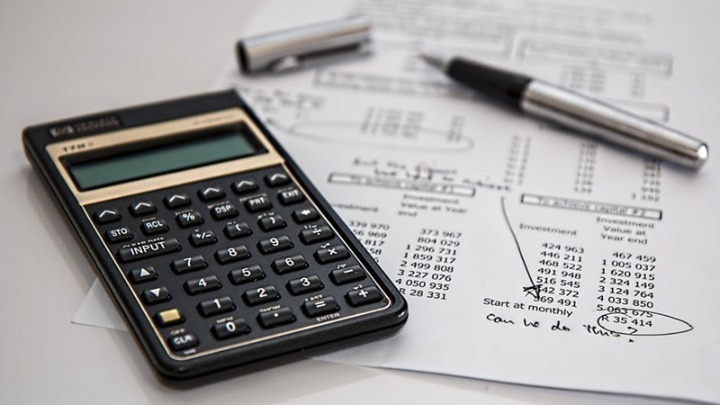 In an extraordinary meeting, the development bank's board of managers approved a call to credit institutions active in Greece inviting them to collaborate on providing working capital in guaranteed loan form, at favorable terms and reduced collateral. The fund will guarantee up to 80 pct of 40 pct of the entire loan portfolio for SMEs, and the same ratio of 32 pct of the entire portfolio of large businesses.
Qualifying businesses must be creditworthy, be no more than three months overdue on loan repayments, and have no pending order for illegally acquired state funds. Certain exclusions also apply, related to type of company and repayment history, among others.