The 85th Thessaloniki International Fair 2020 (TIF), Greece's largest annual trade fair, will open its gates on September 5 but will follow public safety requirements of the coronavirus pandemic, it was announced on Tuesday.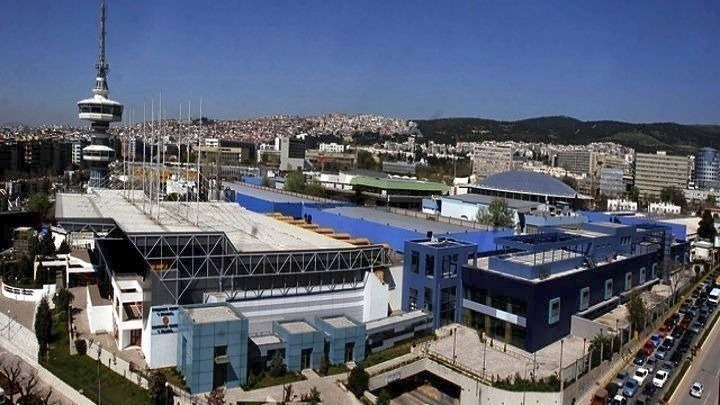 The event's operation, to September 13, was confirmed after an e-meeting between Deputy Interior Minister of Macedonia and Thrace Theodoros Karaoglou and the organizer TIF-Helexpo's board of directors.
Karaoglou said that as safeguarding of public health is a primary concern, "We will move ahead based on the evolving health safety protocol for both traders and visitors, so that this year's TIF - which is somewhat different - can be as successful as possible without losing its character."