A male bear cub weighing just 40 kg was found dead by passing drivers at the 29th km of the Amynteo-Florina road in northern Greece on Friday.
Florina's Emergency Response Team, responsible for the management of wildlife incidents in residential areas, responded to the incident.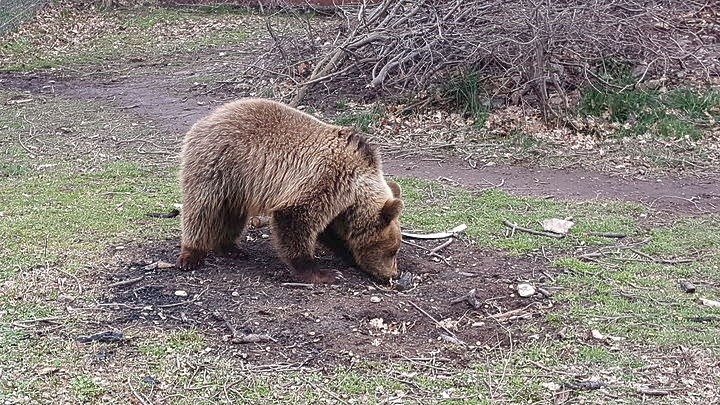 An autopsy revealed the cause of death was a car accident, by an unknown passing vehicle.
The Florina Forestry Directorate and the Amynteo Municipality assumed all necessary actions including the registration of the incident and the bear's burial.